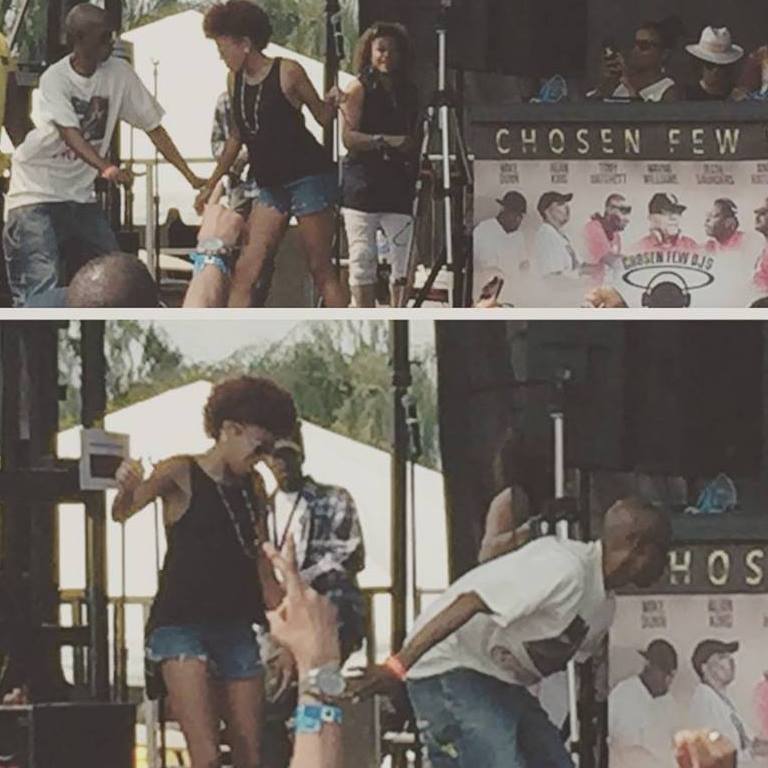 Reprinted from https://www.facebook.com/akaBA
Young and mature House music dancers needed for a WTTW-TV taping!!!


We are doing a re-creation of the Warehouse club in the 70's and 80's.

WHEN: Monday Dec 4, 2023

WHERE: Smartbar, 3730 N Clark St, Chicago, IL 60613

TIME: 2:30pm-8:00pm (CST)

WHAT: We need real House dancers dressed in 70's & 80's clothes.
Please include full name & phone #, email and headshot/picture.

Email to:
ballen@wttw.com
ballen1245@gmail.com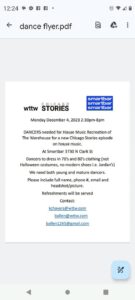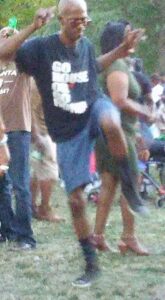 LEAVE YOUR COMMENTS BELOW!!!

Pierre A. Evans is a freelance writer of Entertainment, Music, Art, Culture, Fashion and Current Events, and previously for SoulTrain.com, NDigo.com, ChicagoDefender.com, EmpireRadioMagazine.com, and UrbanMuseMag.com, an author, singer/songwriter, actor, model, poet, dancer, and DJ. He is also the Owner of Pinnacle Entertainment Productions and the Owner/Publisher of GO BANG! Magazine. Follow him on Facebook @Pierre Andre Evans, Twitter @Playerre, and on Instagram @Pierre_Andre_Evans.