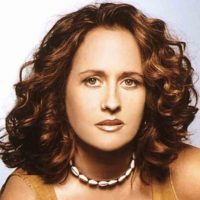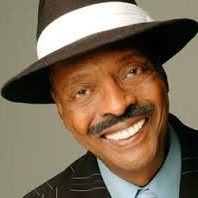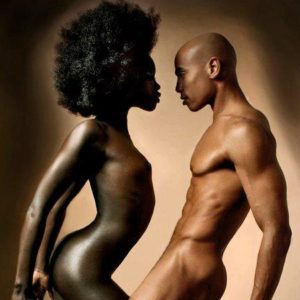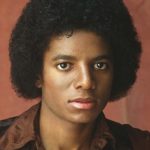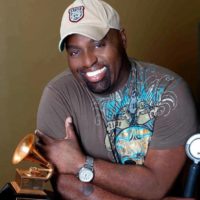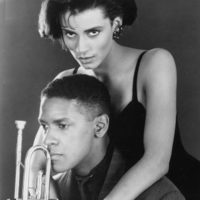 WHY GO BANG!!!
GO BANG! Magazine brings you the latest Entertainment, News, People & Events…with SWAG!
GO BANG! Magazine
YOUR #1 SOURCE FOR EXPLOSIVE NEWS!!!
---
Headquartered in CHICAGO
"The CITY that WINS!"
DO YOU WANNA GET BANGED???
How would YOU like to be "FEATURED"
in one of the HOTTEST Entertainment Magazines on the NET?
(View GO BANG! Magazine PROMO)
Get interviewed by Celebrity Interviewer Pierre Andre' Evans, a former news journalist for the iconic SOUL TRAIN brand, the legendary CHICAGO DEFENDER NEWSPAPER, the historic
N'DIGO MAGAPAPER

, and the international, urban-based lifestyle magazine EMPIRE RADIO MAGAZINE.
Pierre Andre' Evans has interviewed some of
ENTERTAINMENT'S HOTTEST STARS

including, the creator of "Good Times", "The Jefferson's", "What's Happening", and "Cooley High" Eric Monte; multi-platform recording artist

Felton Pilate, Jr.

from the legendary band

Con Funk Shun,

creators of the smash hit "Love's Train"; the late iconic singer Cuba Gooding Sr.; legendary vocalist

Linda Clifford;

the late radio legend Herb Kent "The Smooth Gent"; comedian Damon Williams; actors Lawrence Hilton-Jacobs and

Cynda Williams;

the world-famous DJ/Producer Terry Hunter; and four-time Grammy award nominee DJ/Producer/Remixer Steve "Silk" Hurley.
YOU TOO

can join the list of

BANGIN'

interviews!
Would you like to be "FEATURED" in the magazine or even better…
ON THE COVER OF GO BANG! MAGAZINE?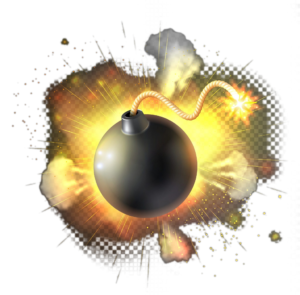 YOU WANNA GET BANGED!!!
BANG US:

@pierreevans@hotmail.com with your
REQUEST

for a

FEATURE

or a

COVER STORY

!
AD SPACE is also available!!!
Our team will review your request and
GIVE YOU A BANG BACK with ALL OF THE DETAILS

!
GET BANGED

!!!!
WE'LL BANG YOU GOOD

!!!
Contact us NOW!!!
GO BANG

!
GET BANGED

!!!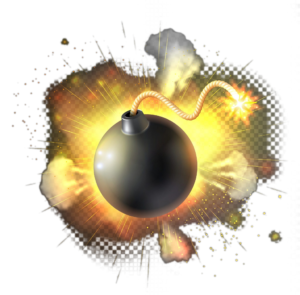 To book Pierre Andre' Evans for Interviews, Book Signings or Speaking Engagements,