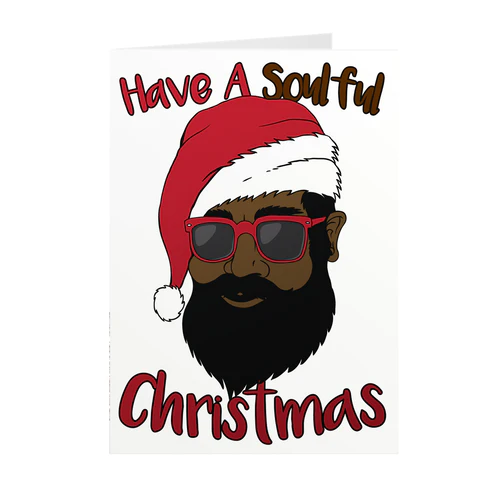 MERRY CHRISTMAS 🎄🎁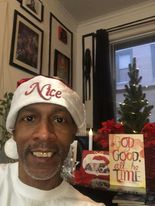 MERRY CHRISTMAS 🎄🎁
May this day and all the ones after be filled with joy, peace and happiness.
I am grateful for my friends, family and the gifts bestowed to me.
May GOD bless you ALL.
I love you! 😘
AMEN!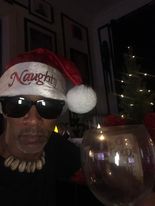 Pierre A. Evans is a freelance writer of Entertainment, Music, Art, Culture, Fashion and Current Events, and previously for SoulTrain.com, NDigo.com, ChicagoDefender.com, EmpireRadioMagazine.com, and UrbanMuseMag.com, an author, singer/songwriter, actor, model, poet, dancer, and DJ. He is also the Owner of Pinnacle Entertainment Productions and the Owner/Publisher of GO BANG! Magazine. Follow him on Facebook @Pierre Andre Evans, Twitter @Playerre, and on Instagram @Pierre_Andre_Evans.