Pinnacle Entertainment Productions' mission is creating and presenting the most high quality events, products, and entertainers.
GO BANG! Magazine is designed to be the "go to" informational, educational and entertainment resource, providing international readers with in-depth reporting on groundbreaking people, places and events, that are making positive differences in the world. Our coverage will run the gamut, from the Arts to Science, and from Technology to Night Life. You can also follow GO BANG! Magazine on Facebook @GoBangMagazine
We thank you for your patronage, your support and your time.
Now…GO BANG!
GO BANG! Magazine 2020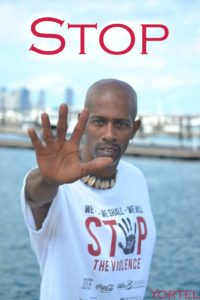 Pierre Andre' Evans
Founder, President, Editor in Chief & Publisher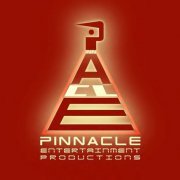 Pinnacle Entertainment Productions
Publishing Company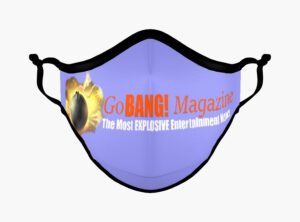 GO BANG!
MAGAZINE