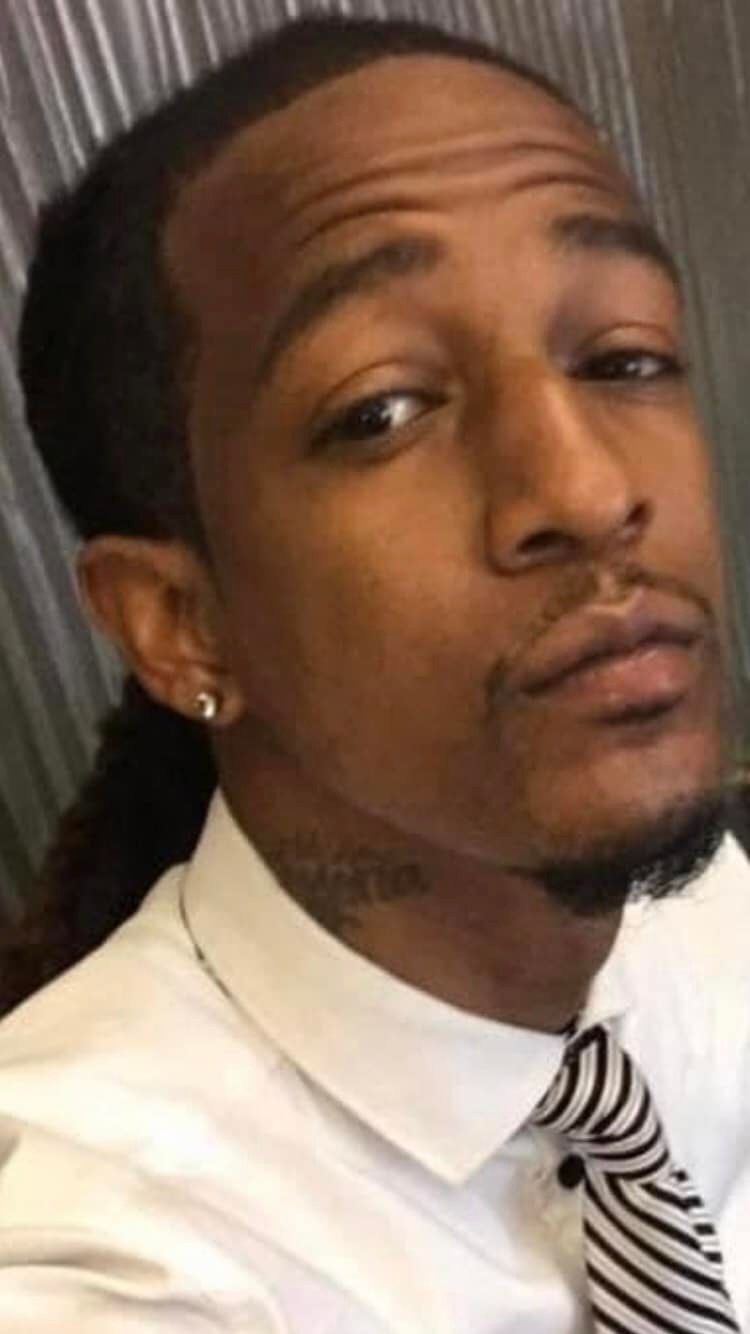 Please join me in wishing my son Isaiah aka Zay, a HAPPY 30th BIRTHDAY! (4/27/22)
He has really come a long way in life.
He's not in jail!
He's independently living on his own, working, in school and raising his 5 yr. old daughter, my grand daughter Cali.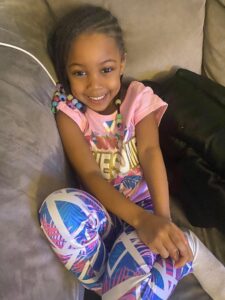 It's sad to say, but making it to 30 years old is quite an accomplishment for a young, black male in a major city like Chicago, so I am so excited and thrilled that he has taken charge of his life and decided to be a productive citizen of the world and a father that is present and available in his child's life.

KUDOS to you my son!

Isaiah,
May your future be brighter than you can ever imagine and may you always feel the pride, joy and the love that radiates from not only me, but from your mother, grandparents, aunts, uncles, cuzzins and friends.

We are ALL proud of you, support you, encourage you and most importantly…. LOVE YOU!

HAPPY BIRTHDAY SON!
Love,
Pops