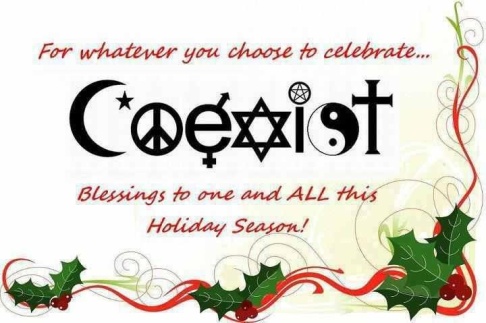 Merry Christmas!
Happy Kwanzaa!
Happy Hanukkah!
Ramadan!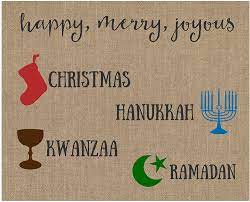 Looking back at the year, which we tend to do during the holiday season, I would like to thank all of the supporters of GO BANG! Magazine. From the interviewees to the advertisers and sponsors. But, most importantly…
I would like to thank YOU, the readers. THANK YOU!

One year and eight months ago, on Wednesday, April 1, 2020, at the start of the Covid-19 pandemic, I introduced the world to GO BANG! Magazine. I finally had time to dedicate to starting my online magazine and YOU the reader had time to read it.
THANK YOU FOR SUPPORTING IT!!!

We would like to wish you, your family and loved ones, a HEALTHY, HAPPY and PROSPEROUS holiday season and New Year!!!

Now, GO BANG!!!

Gratefully yours,

Pierre Andre' Evans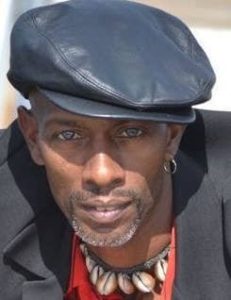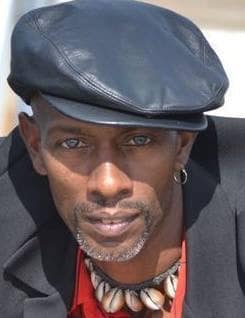 The perfect holiday gift….
GET YOUR COPY OF MY DEBUT BOOK AS AN AUTHOR:
"INSIDE THE MINDS OF ENTERTAINERS: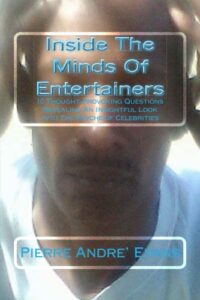 "INSIDE THE MINDS OF ENTERTAINERS:
IT IS THE PERFECT GIFT!
it's also the perfect time to catch up on some good Entertainment reading, like my debut book "INSIDE THE MINDS OF ENTERTAINERS." It's an interview with 22 well-known celebrities, where I probe deep into their psyches, with 10 questions, and reveal their inner most thoughts on life, spirituality and politics. You will learn about a whole new side of them that you never expected!
It's a quick read, being 105 pages, and a perfect Holiday Gift during this magical time of the year, and available on Amazon for $19.95
The book is dedicated to the memory of the late Cuba Gooding, Sr. (who is also included in the book), and the list of celebrity Entertainers interviewed includes:
(DJ)Alan King, (Actor)Antoine McKay, (Personality)Art "Chat Daddy" Sims, (Siinger)Bobby Henton, (Singer)Chris Jasper, (Film Producer)Christopher Nolen, (Artist Manager)Cory Taylor, (Legendary Singer)Cuba Gooding, Sr., (Singer)Curtis McClain, (Actress)Cynda Williams, (Comedian)Damon Williams, (Social Activist)Darrell "The Legendary Sax Preacher" Wilson, (Poet)De'Andre "Blaq Ice" Hawthorne, (TV Writer)Ilunga Adell, (Theater Owner)Jackie Taylor, (Singer)James "D Train" Williams, (Actor)Lawrence Hilton-Jacobs, (Singer)Linda Clifford, (Singer)Rick Sizemore, (House Music Pioneer)Robert Williams, and (Artist)Runako Jahi, featuring Ambassador Oscar J. Webb, Jr. (International Goodwill Ambassador and Co-founder, African Global Heritage Foundation Johannesburg, South Africa) who penned the Foreward to the book!
****As a bonus offer, if you contact me personally and purchase from me directly, you can obtain yourself a one-of-a-kind SIGNED COPY!**** OR contact me after purchasing from AMAZON, I'll sign it as well!
So, take the time to support me, a Black author and small businessman, by getting yourself a copy of my book now and another one for someone special in your life.