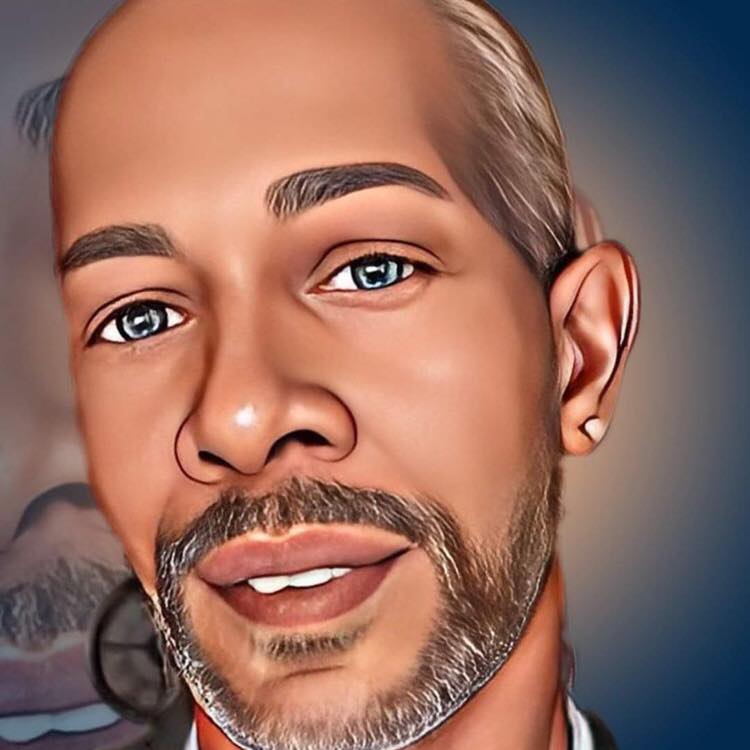 Photo animation by: Darlisa Taylor
Please join us in wishing our Owner, Publisher and Senior Writer Pierre Andre' Evans a belated 55th Birthday.
We celebrated his birthday on Tuesday, April 19, 2022.

Please feel free to leave belated birthday wishes below or just comments regarding the magazine, which just celebrated its 2nd year anniversary on April 1, 2022.

Thank YOU!