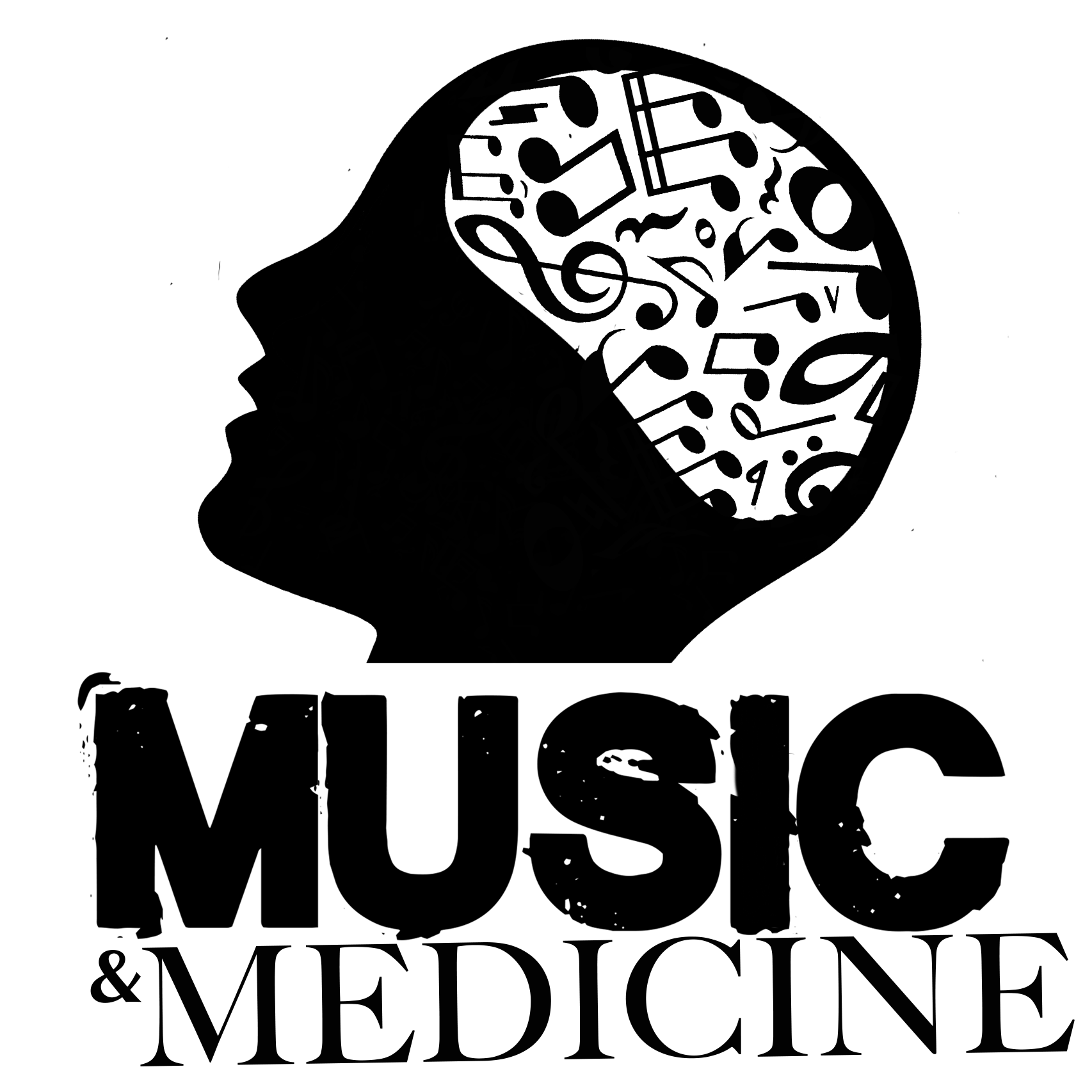 WOW!!
CHECK THIS OUT!!!
SHARE SHARE SHARE PLEASE!!!

I'm sooo excited to be a guest on the "Music & Medicine" podcast with the incredible Moshe Lewis MD. Thank you my brother! Great big shout out to the best Publicist in the world…mines Desirae L. Benson for connecting me. THANKS ARIES QUEEN!

Take a listen and leave comments afterwards.
SUBSCRIBE TO Music & Medicine's YOUTUBE page: https://www.youtube.com/@musicmedicine9695
PIERRE A. EVANS:
BE WILLING TO CHANGE & GROW IN THE ARTS IN ORDER TO SURVIVE
Video courtesy of "Music & Medicine" Youtube channel