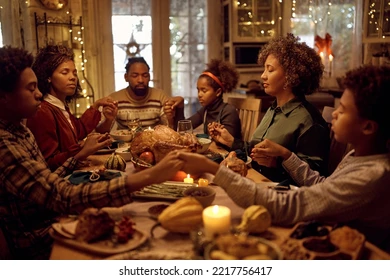 GO BANG! Magazine wishes you and yours a HAPPY THANKSGIVING!!!

As we reflect on the year, there are countless reasons to be thankful for you, the #GoBangMagazineFamily.
YOU have been an undeniable source of inspiration, support, and community.

WE APPRECIALTE YOU!!!

THANK YOU FOR YOUR PAST, PRESENT AND FUTURE SUPPORT!
Love,
Pierre Andre' Evans
Owner, Publisher, Senior Editor