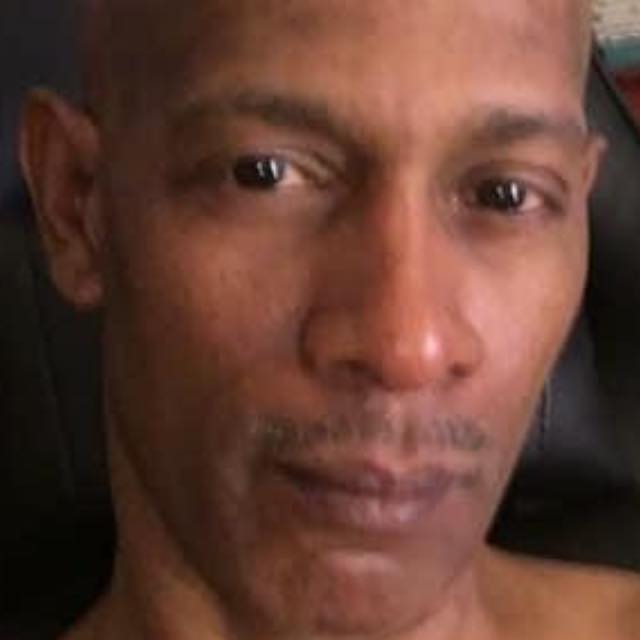 Join GO BANG! Magazine in wishing our magazine founder and Senior Editor Pierre Andre' Evans, a Happy Belated 53rd birthday!!! HOPE YOU ENJOYED YOUR DAY!!!
(4/19/67) (Aries/Taurus)



Pierre A. Evans is a freelance writer of Entertainment, Music, Art, Culture, Fashion and Current Events, and previously for SoulTrain.com, NDigo.com, ChicagoDefender.com, EmpireRadioMagazine.com, and UrbanMuseMag.com, an author, singer/songwriter, actor, model, poet, dancer, and DJ. He is also the Owner of Pinnacle Entertainment Productions and the Owner/Publisher of GO BANG! Magazine. Follow him on Facebook @Pierre Andre Evans, Twitter @Playerre, and on Instagram @Pierre_Andre_Evans.