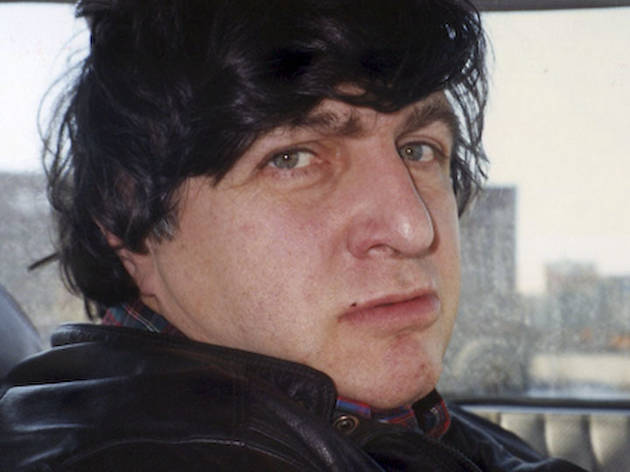 #TraxRecords
#LarrySherman

REST IN BEATS:
Last month in April, Larry Sherman the man who started the label Trax Records and help to expose the world to this music we all love "House", passed.

Larry Sherman began operations in 1983 by purchasing Musical Products, then Larry and Jesse Saunders co-founded Trax Records in late 1984. The label design and initial artist signings were done by Vince Lawrence. The first release was "Wanna Dance/Certainly" by Le Noiz (a pseudonym of Jesse Saunders, TX-101 (matrix number 85 indicated the year of release).

Trax Records was an important outlet for house music in its early days, releasing many classics including "No Way Back" by Adonis (1986), Jamie Principle & Frankie Knuckles's "Your Love" (1988), Larry Heard's "Can You Feel It" (1986), and Marshall Jefferson's "The House Music Anthem (Move Your Body)" in the same year. This latter tune gave a massive boost to house music, extending recognition of the genre outside of Chicago.

The label is also known for inventing the squelchy sound of acid house on records like Phuture's "Acid Tracks" (1987), which is considered to be the first and most influential acid house record ever.

In 2006, Rachael Cain, an associate of Sherman who released music under the alias Screamin Rachael, revived the label.
May he REST IN PEACE.