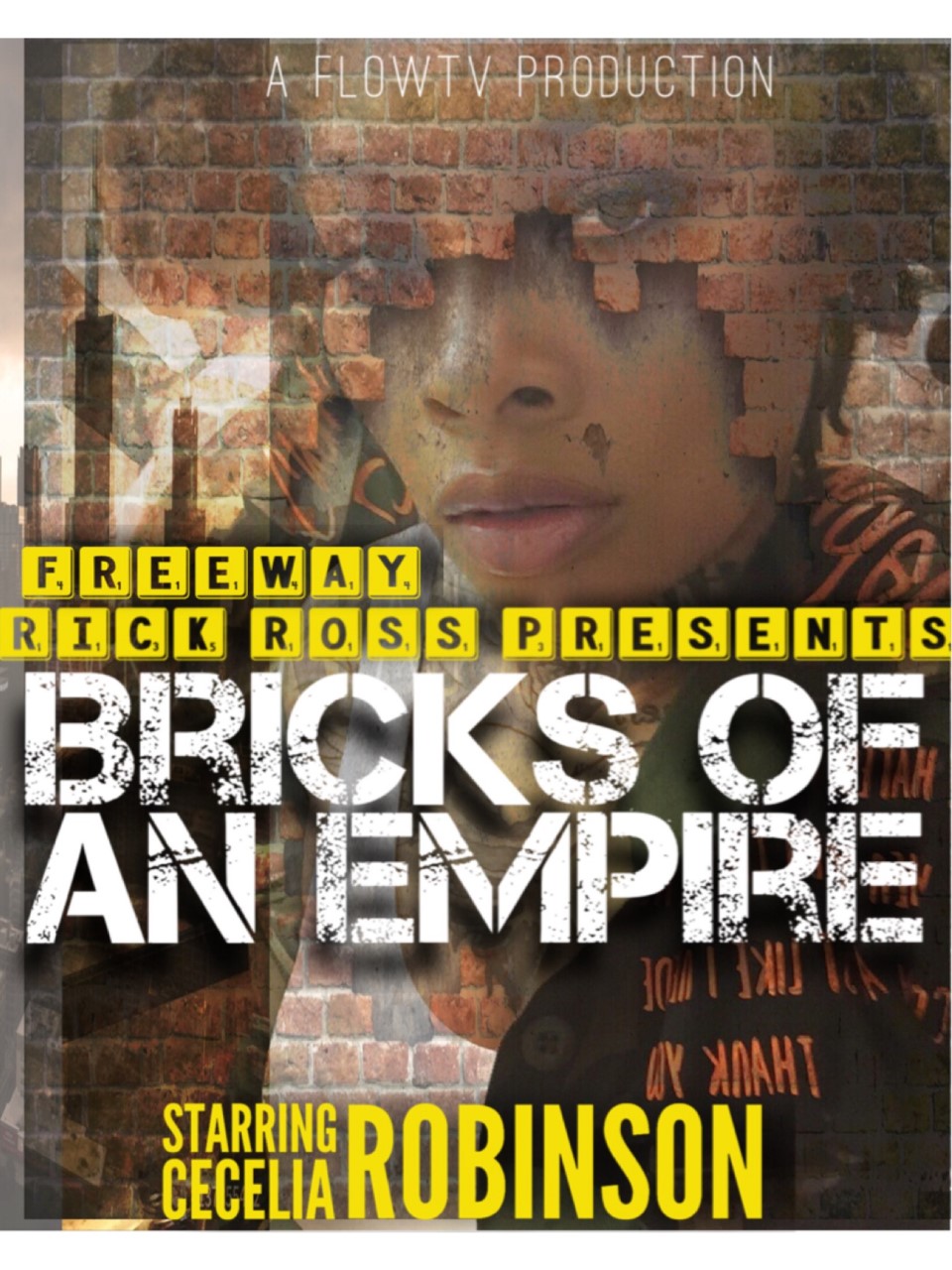 Cecelia Robinson is….Reality TV star, Author of "Memoirs of a Bitch","Suga" "Confessions of a Street Figure.", Screenwriter, Core DJ 547 Blogger, BlokClubDjs Official Blogger, Producer/Director of the Chicago movie "Hood Cheaters" and "Hood Cheaters 3.0", Former Radio Personality and Artist Management, and Owner of Open Mic Productions.
Memorable Quotes: "I feel that being humble is a must…. but mastering how to shut a person the fuck up is a must as well."
"I pray early and grind late."
"Bricks of an Empire" is about my process of getting my life back together after my release from prison, as well as showing me create my movies and books.
GO BANG! Magazine: How did you come up with the concept of the show?
Cecelia Robinson: Coming up with the concept was super easy. I just used my everyday life.
GO BANG! Magazine: Why did you create the show?
Cecelia Robinson: I created my show because I got tired of waiting on other people to give me a chance. So, I created my own chance.
GO BANG! Magazine: How do our readers see the show?
Cecelia Robinson: The show can be viewed on Amazon Prime in a few weeks.
Pierre A. Evans is a freelance writer of Entertainment, Music, Art, Culture, Fashion and Current Events, and previously for SoulTrain.com, NDigo.com, ChicagoDefender.com, EmpireRadioMagazine.com, and UrbanMuseMag.com, an author, singer/songwriter, actor, model, poet, dancer, and DJ. He is also the owner of Pinnacle Entertainment Productions. Follow him on Facebook, Twitter, and on Instagram.