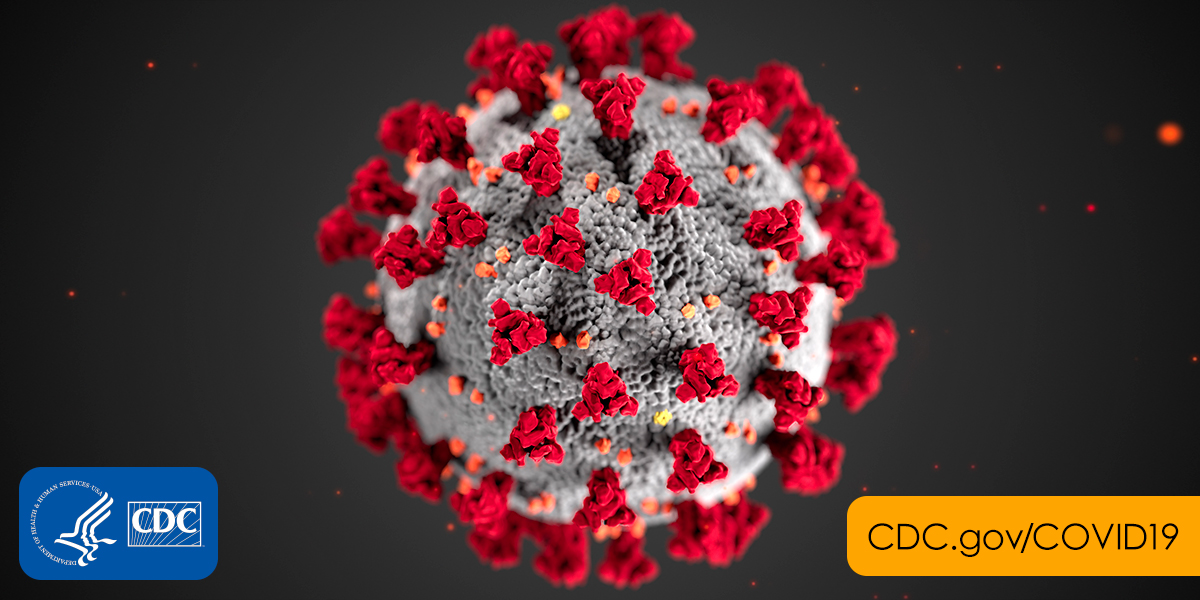 For all the fear and uncertainty surrounding the CORONAVIRUS outbreak, it has given most Americans great pause to reflect about life, and how they plan to survive during this tumultuous time. The irony is, many of the social ills that separate us as individuals and communities, suddenly now confines us as human-beings, as more people become infected.
As social distancing becomes part of our new normal, it doesn't matter how wealthy or famous you are. The risk for catching the virus is three times higher than the flu. There is no amount of money anyone can throw at this global pandemic to stop it. However, we all must do our part to ensure that no one else dies or get sick.
Social-distancing has changed the way we live and how we play. Yet it is vital that we find new and creative ways to focus our energy. Although doctors and scientists around the world are working vigorously to find a vaccine, the daily challenges we face ahead as a nation cannot be ignored.
President Trump declared the outbreak a national emergency, but has made it clear that true leadership, in his eyes, means not taking responsibility for any decisions that he may, or may not make in the weeks ahead. In any event, we can't allow our opinions about our political differences, sway us from following the strict guidelines and instructions giving to us by the Center for Disease Control and State Health Departments.
For updated information on the coronavirus visit www.CDC.gov.
William J. Booker CEO/Publicist, ChicagoPRworks