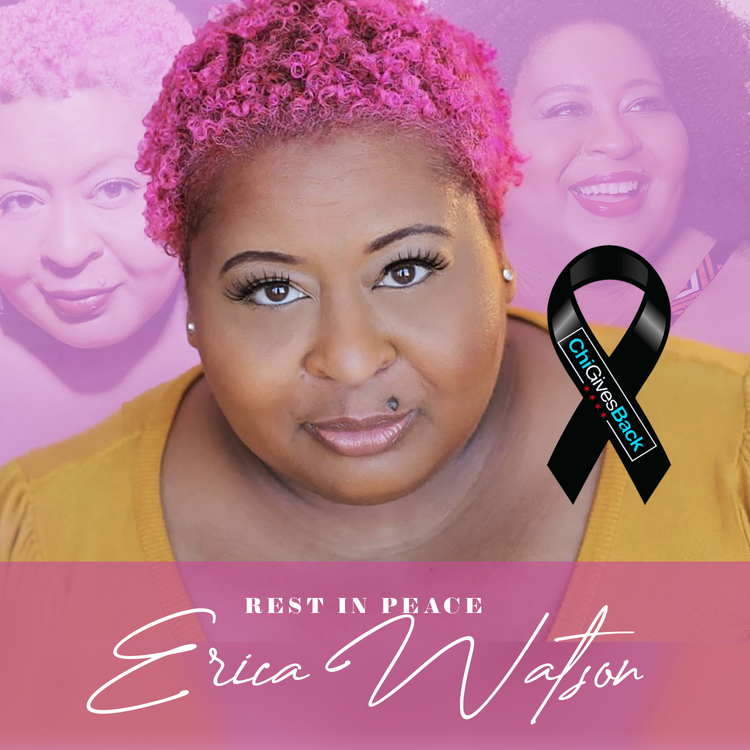 Reprint of ChiGivesBack.com / Photo courtesy of ChiGivesBack.com


Erica Faye Watson served as an original founding Advisory Board Member for ChiGivesBack. Erica was many things to many people. She was a daughter, sister, aunt, friend, actress, comedian, on-air personality, and pillar of her community.

Erica was also fierce and as a full-figured woman, she proudly embraced body positivity.

Erica was so full of life, light, and love. Her passion for helping others and paying it forward was contagious. Erica loved to give back so much that she created a prom initiative that supported a local girl who may not have had the means to go to prom. Erica came with an entire Glam Squad that included hair, makeup, transportation, and more for the deserving young lady.


IN HONOR OF ERICA FAYE WATSON, CHIGIVESBACK HAS CREATED
"ERICA'S BELLE OF THE BALL"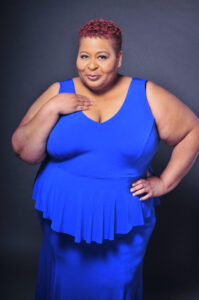 Nominations will close on March 3rd and the winner will be announced on March 17th. If you have any questions please email us at Contact@ChiGivesBack.com!

Click HERE for more DETAILS on the project.


Click HERE for GO BANG! MAGAZINE'S tribute to Erica Watson, dated 3/1/2021.