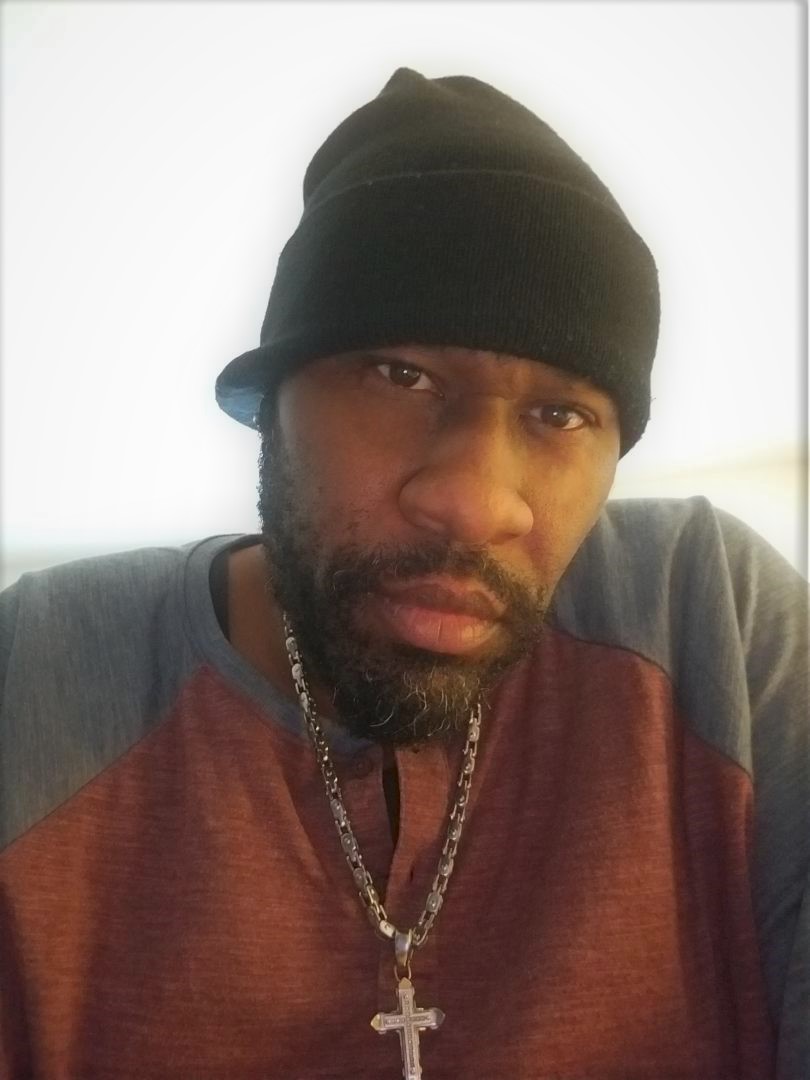 Here is an update to an interview GO BANG! Magazine had with Mr. Lofiet Brown which published in the July 1, 2020 issue:
(Previously published 7/1/20 interview):
Click here: https://gobangmagazine.com/2020/07/01/music-lofiet-brown-gospel-house/

UPDATE:

Since the 7/1/20 interview in Go Bang! Magazine, the response has been overwhelmingly positive and such a blessing. The interview allowed me to reach people all over the world, to introduce many to Gospel House music and give my testimony regarding my health. I wanted to shed light on renal failure through my personal journey.

I continue to promote the Gospel House song "Let's Work (aka the Gospel Workout)." It has received 17 Gospel Award nominations and still counting! It has been very humbling and a blessing to be nominated. Also, it is groundbreaking to have Gospel House music be recognized and appreciated by the Greater Gospel community. It has been so amazing to see people doing the "Gospel House Workout Challenge" on Facebook and TikTok!

DJ Slugo, Eric and I are so honored our song has been played on stations all over the country. Special thanks to: Derek "Smoke House" sessions, Angel Bennett Show, V Network, D. Curtis Randall, Synergy 1 Radio, EGP Radio, NIA Network, One Way Radio, Lynn White Gospel Train, Bishop Shane Paisley, Shunice Hill Sullivan, Janice Peterson Townsend, VSC Network, Beacon Of Light Gospel Radio station, Sir Sax Gospel Skate Party, JAM OKC 86, Love Life Community Radio, Life 97.5 Radio (Kingdoms Shakers) GMAP Radio, Tyrone Bowman WTMR Radio, Shonique's Sweet Sounds, and so many more!

God has also blessed me to be featured in multiple magazines including Gospel USA Magazine and Keep the Faith Magazine (UK) to name a few.

We were also blessed to chart as high as #2 on the Independent charts in the Gospel USA Magazine. As independent artists, we know that this is a big accomplishment. Independent artist rely on networking and true appreciation from all the listeners to have their music received so positively, so this means so much more.

Special thanks to all of the people that shared and promoted our material and/or assisted with anything contributing to the success of Get Down Gospel song "Let's Work" , including Reggie Grantham, Debra Curry, Trina Ruffin, Shontelle Yvette, Bradford Howard Jr., James Birdsong, My Father and My Wife, who help me religiously.

At this time, Eric and I are working on a hot new Gospel House track to follow the "Let's work" track. Also, soon to come out from Get Down Gospel label, the talented Bernetta Donaldson. Bernetta, aka Netta B is right out of the Chicago Mass Choir and she will be dropping her track on the Get Down Gospel label in the near future.

Thank You Go Bang! Magazine!
GO BANG! MAGAZINE: You're welcome bro! Continued success to you and good health to you and yours! PEACE!
You can follow Lofiet Brown & Get Down Gospel Music on ALL social media:
@LofietBrown & @GetDownGospel Music
LISTEN TO "Let Work": https://www.youtube.com/watch?v=N1m6vFKORqw
PURCHASE: "Let's Work" : https://music.apple.com/us/artist/lofiet-brown/1488648888
Pierre A. Evans is a freelance writer of Entertainment, Music, Art, Culture, Fashion and Current Events, and freelanced previously for SoulTrain.com, NDigo.com, ChicagoDefender.com, EmpireRadioMagazine.com, and UrbanMuseMag.com, an author, singer/songwriter, actor, model, poet, dancer, and DJ. He is also the Owner of Pinnacle Entertainment Productions and the Owner/Publisher of GO BANG! Magazine. Follow him on Facebook @Pierre Andre Evans, Twitter @Playerre, and on Instagram @Pierre_Andre_Evans.