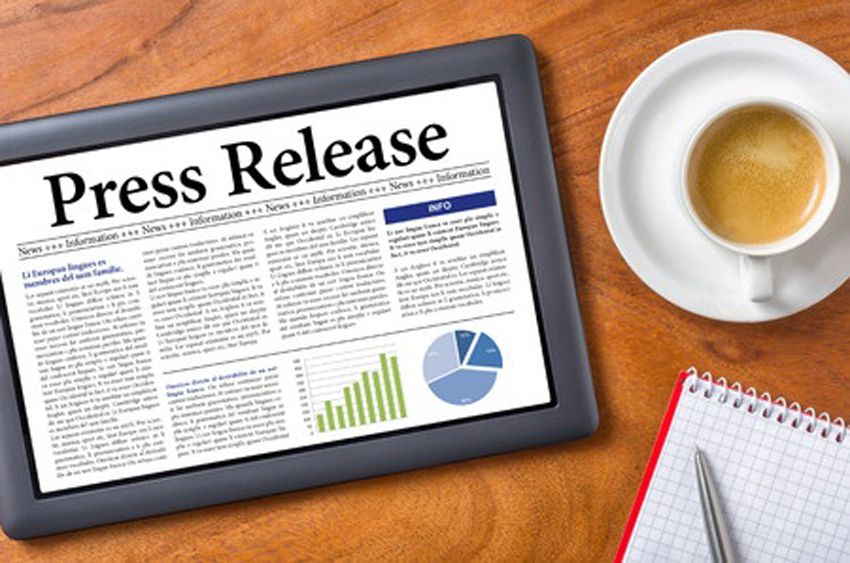 FOR IMMEDIATE RELEASE
APRIL 1, 2021 | Hyde Park, Chicago, IL, USA
Visit Website: https://gobangmagazine.com/

One Year Anniversary!
GO BANG! Magazine
CHICAGO'S OWN FREELANCE WRITER OF ICONIC MAGAZINES CELEBRATES ONE YEAR!

On April 1, 2020, Pierre Andre' Evans launched his own iconic online magazine. The GO BANG! Magazine debut issue featured Mo' Betta Blues actress Cynda Williams, international DJ/Producer Steve "Silk" Hurley, film composer Rob Diggy, comedian Damon Williams, and over 30 more intriguing, exciting and astounding individuals!

Celebrating ONE YEAR in publication, GO BANG! Magazine has achieved what many other media outlets haven't. April 1, 2021 marks the ONE YEAR Anniversary of GO BANG! Magazine! In that one year, GO BANG! Magazine has become the reliable source for in-depth interviews and an internationally global successful medium. The magazine has interviewed hundreds of celebrities and everyday individuals. It proudly boasts, having readers from the United States, United Kingdom, Canada, China, Italy, Nigeria, Australia, Germany, Spain, France, Japan, Saint Lucia and several other countries.

Pierre Andre' Evans, is a graduate of Chicago's prestigious Columbia College, possesses a Bachelor's of Arts degree in Arts, Entertainment & Media Management. In 2018, he authored his first book "Inside The Minds Of Entertainers," which is available on Amazon. He is also a Chicago based freelance writer of Entertainment, Music, Art, Culture, Fashion and Current Events, has had the privilege to write for several outstanding media outlets including Chicago's own N'Digo Magapaper, the historic Chicago Defender Newspaper, and the iconic Soul Train brand's SoulTrain.com online magazine.

As a freelance journalist, he has interviewed television and movie legend Eric Monte´ (creator of Good Times, The Jefferson's, What's Happening and Cooley High,) theater legend Shelly Garrett (Beauty Shop), the rising star Richard Pryor, Jr., legendary jazz/soul/fusion recording artist Roy Ayers, and various R&B singers including O'Bryan, D'Wayne Wiggins (founder of Tony, Toni, Tone´) and Karyn White. He's even interviewed legendary DJ Herb Kent "The Kool Gent", 4x GRAMMY ® nominee DJ/Remixer Steve "Silk" Hurly and DJ Jesse Saunders and covered his 30th Anniversary of House Music Tour. His tribute to the late DJ, Producer and House music legend Frankie Knuckles was well received, worldwide.
"GO BANG! Magazine" is published by Pinnacle Entertainment Productions, a company he also owns. GO BANG Magazine is designed to be an informational, educational and entertainment resource, providing the reader with in-depth reporting on groundbreaking people, places and events, that are making positive differences in the world.
-30-