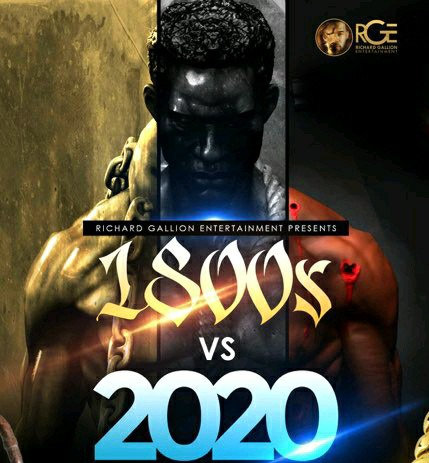 Richard Gallion Entertainment will be casting actors for the hit stage play 1800's Vs 2020. We are re-casting a few roles.

ROLES:

Amy: (Caucasian, mid 20's-30's) She' s 100% invested in her interracial marriage. Born with a silver spoon was a great platform for Amy. But now she's building a platform full of Love and money is which makes it even better. She's believes in her husband more than he believes in himself. But know that there is a thin line with pushing him to walk in his destiny and opening a gap in her marriage.

Phillip: (AA Male, 5'10 or taller, in shape, 21-35 years old, if can sing that's a Bonus but if not it's not a deal breaker) A man that was born into slavery and doesn't know what freedom really looks like. When freedom isn't your own, creating a love life with no fear cease to exist. The reality is you're one auction away from never seeing the love of your life again.

PAYMENT:

There is pay but don't quit your job.

HOW TO SUBMIT:

Email your resume and headshot to richardgallionent@gmail.com or reply to back to this email..

Sides will be sent to your email address. This is a video audition. We are seeking local talent only.