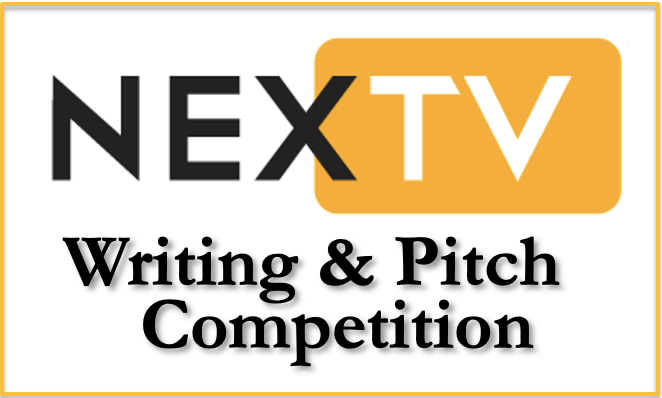 We are excited to announce our latest addition to the winner's panel: producer and exec, Liza Glucoft (FX Network, Ridley Scott's company, AwesomenessTV).

The NexTV WRITING & PITCH COMPETITION is for those extraordinary writers who are looking to get their material in front of top industry professionals.

Regular Deadline on OCT. 1

Submit Your Work:
Features, Pilots, Books, Pitches…& Video Teasers

Welcome to our PANEL:
Liza Glucoft is a seasoned producer and executive who has been the VP of Dev at Ridley Scott's company (Scott Free TV), AwesomenessTV, Conde Nast Entertainment, and FX Network. She is currently EP'ing the feature CURS>R (starring Asa Butterfield).

We are all excited to read your great work!

Click HERE for more information . . .