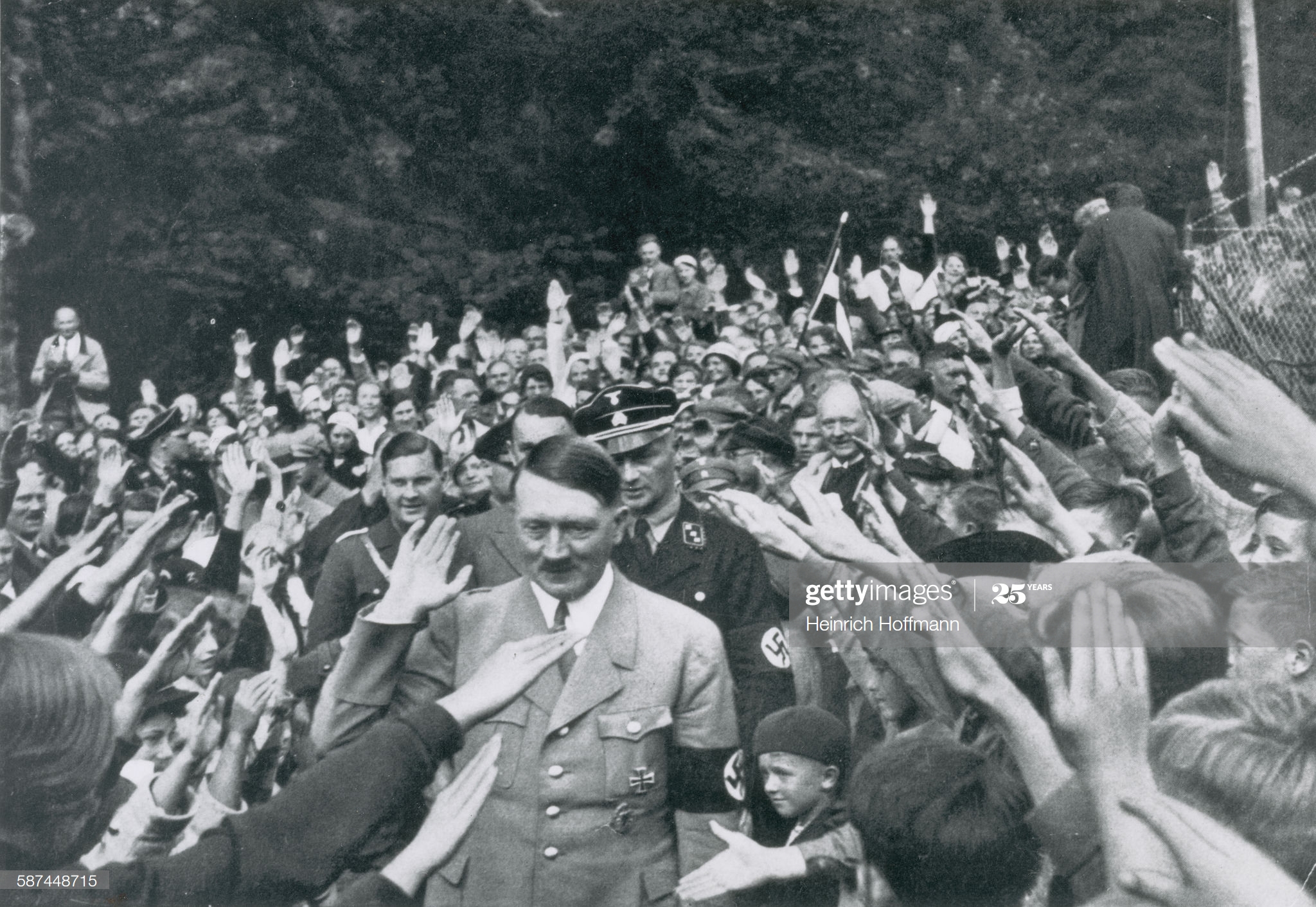 photo property of GETTY IMAGES
#VOTE That's ALL we got! (legally)

DO YOU SEE THIS?
The photo of HITLER has been photoshopped!
Hitler was NEVER holding a book!
There is an agenda!
Controversy is TRUMP'S goal!
GET TRUMP OUT OF THE WHITE HOUSE!

Media is circulating a photoshopped pic of Hitler holding a book in his hand to compare it with Trump holding the UPSIDE DOWN bible recently.
Hitler NEVER had a book in his hand!
Don't Believe the HYPE!