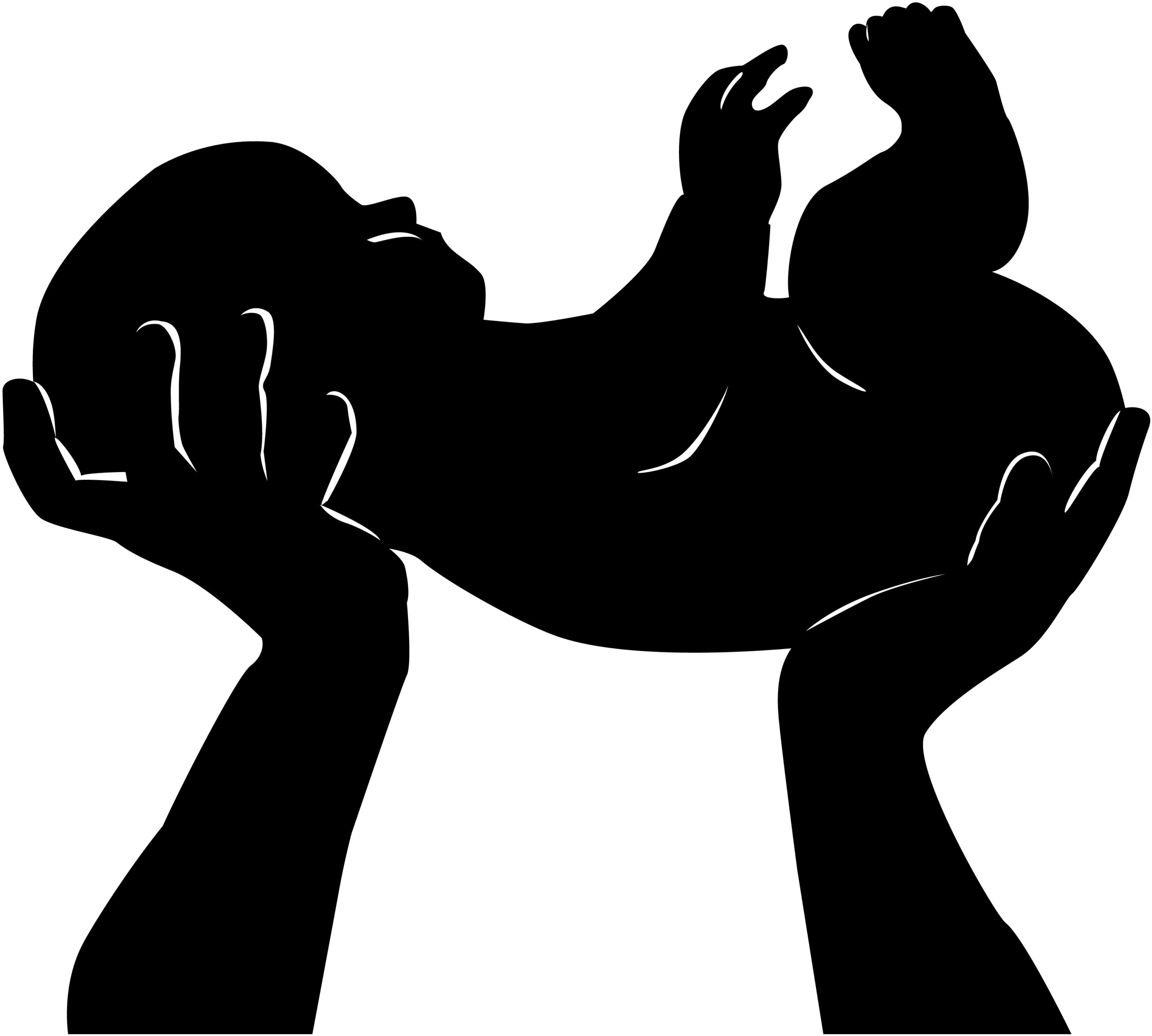 I am a Certified Surgical Technologist (CST), an essential worker on the front line. I prepare, assist and maintain the sterile field for and during surgical procedures. For 16 years, I have specialized in Labor and Delivery. I work the 1st shift.

A typical 12 hour day for me starts with me taking reports from the night shift and attending huddles with all nurses and doctors for daily scheduled procedures and deliveries. I prepare everything accordingly, taking into account the mind and the NEW life that I will help bring into the world during this pandemic.

Going through this has been soooo surreal, a nightmare if you will. This also includes the "Stay At Home" order. May I add, I love my career choice, but second thoughts do enter my mind from time to time.

Today, my 12 hours consisted of saying a "prayer for protection", hoping there was enough Personal Protective Equipment (PPE), wiping down everything for myself, as well as six feet or more distance from my co-workers, and wearing layer upon layer of PPEs. It's HOT AS HELL wearing all of this PPE, but I must guard myself from the patient. This is my typical day…my NEW NORMAL.
I must stay on "extreme high alert" because I have to treat everyone as if they are COVID positive.
The struggle is REAL!
NO ONE wants to DIE!

PEOPLE TAKE THIS SERIOUSLY!

Ms. C
Labor & Delivery Medical Worker
Chicago, IL, USA