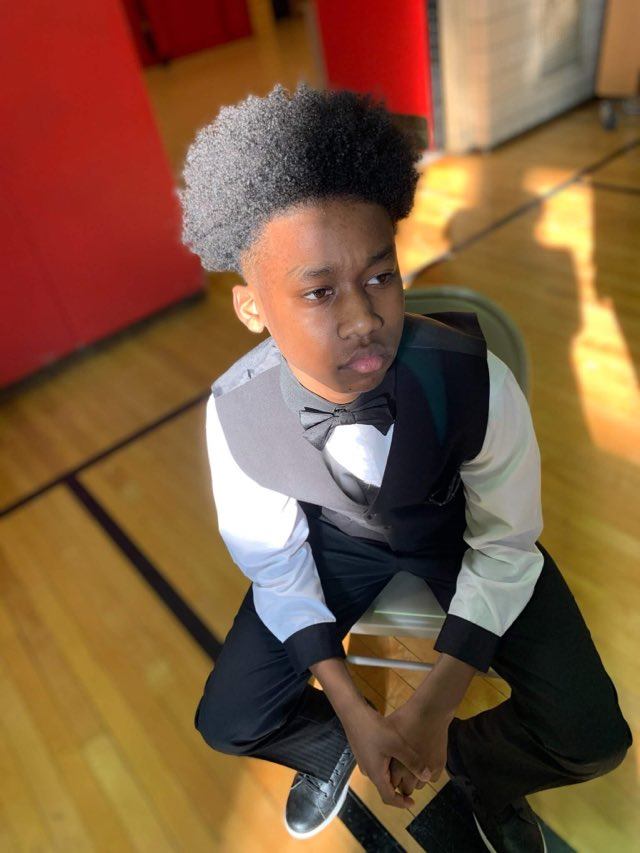 The Coronavirus (COVID-19) has affected me in a lot of ways. I am not able to do what I love most, which is play basketball. I'm not able to sit in an actual class with teachers. We have school through a computer screen, which is called "e-learning." Plus, all class of 2020 graduates won't even be able to have OUR graduation. Our school trip to Atlanta was canceled, which we were all looking forward to. My friends that I've been in school with since kindergarten, I won't ever see again.

Everybody has to stay inside 24/7. I haven't seen my family. I miss my grandmother so much. I can't hang out with my friends. I can't go over their house and neither can they come over mines. The only way that I can communicate with my friends is by phone or the video game.

Also, just look at the environment that we are in right now. When you step outside, all you see are people with masks and gloves on. You go in a grocery store and get in line, you have to be 6 feet away from the next person. If you sneeze or cough, people are gonna look at you like you have the virus.

Overall, COVID-19 has changed the world…and my world, so much.
Eric Emmanuel-Amaru Shaw
8th Grade, c/o 2020, Chicago Public School (CPS)
William Bishop Owen Scholastic Academy ES (OSA)
Chicago, IL, USA