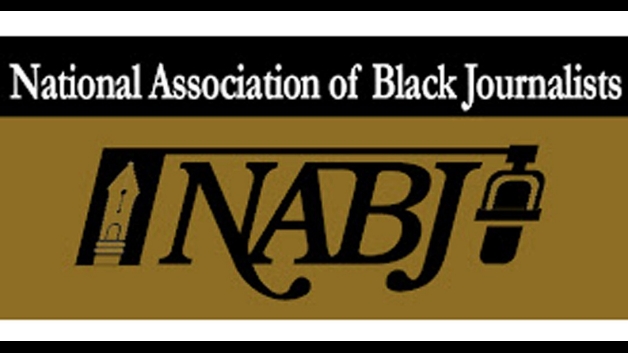 CONGRATULATIONS ARE IN ORDER!

Go Bang! Magazine founder, Pierre Andre' Evans is the NEWEST, PROUDEST member of the National Association of Black Journalist (NABJ), as of March 27, 2021!

NABJ is an organization of journalists, students and media-related professionals that provides quality programs and services to and advocates on behalf of Black journalists worldwide. #NABJ

I feel honored to be a part of this PRESTIGIOUS family!