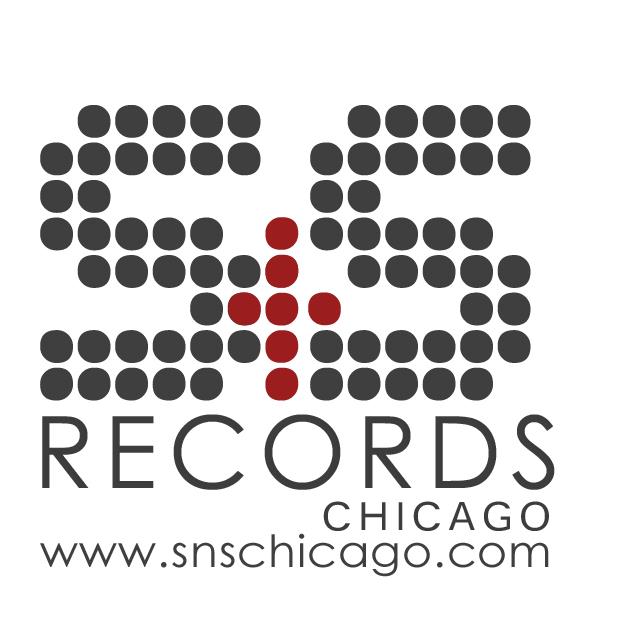 S&S Records, Inc. (and S&S Chicago, Inc.) was established in 2005 by 4-time GRAMMY® nominated producer Steve "Silk" Hurley and global DJ/Producer Shannon "DJ Skip" Syas. Merging Hurley's worldwide commercial success and Syas' strong global following, the dance label has become home to numerous musical greats and one of the most respected blogs on the internet.
Our new initiative is S&S Brand Apparel. We want people to feel like they are a part of who we are and what we do, wear the same clothes that we wear—the ones you see us wearing in pictures. We're not selling anything we don't support ourselves.
It's sporty and sexy, high quality merchandise that we are proud to have the S&S Chicago name on. The line is still growing but offers a lot in the way of variety.
https://sns-chicago.myshopify.com
S&S Records still consistently puts out fantastic music, on a day-to-day basis
We encourage our supporters, fans and customers to join our Facebook group, S&S Records Inc. Global Family, an entertaining and interactive platform to highlight S&S Records, Inc. artists and producers associated with S&S Records, Inc. music, as well as foster open communication between artists, producers and supporters from around the world.
https://www.facebook.com/groups/snschi/
Follow us on Facebook: https://www.facebook.com/snschi
On Twitter: @snschi
On Instagram: @snschi and @snschibrand